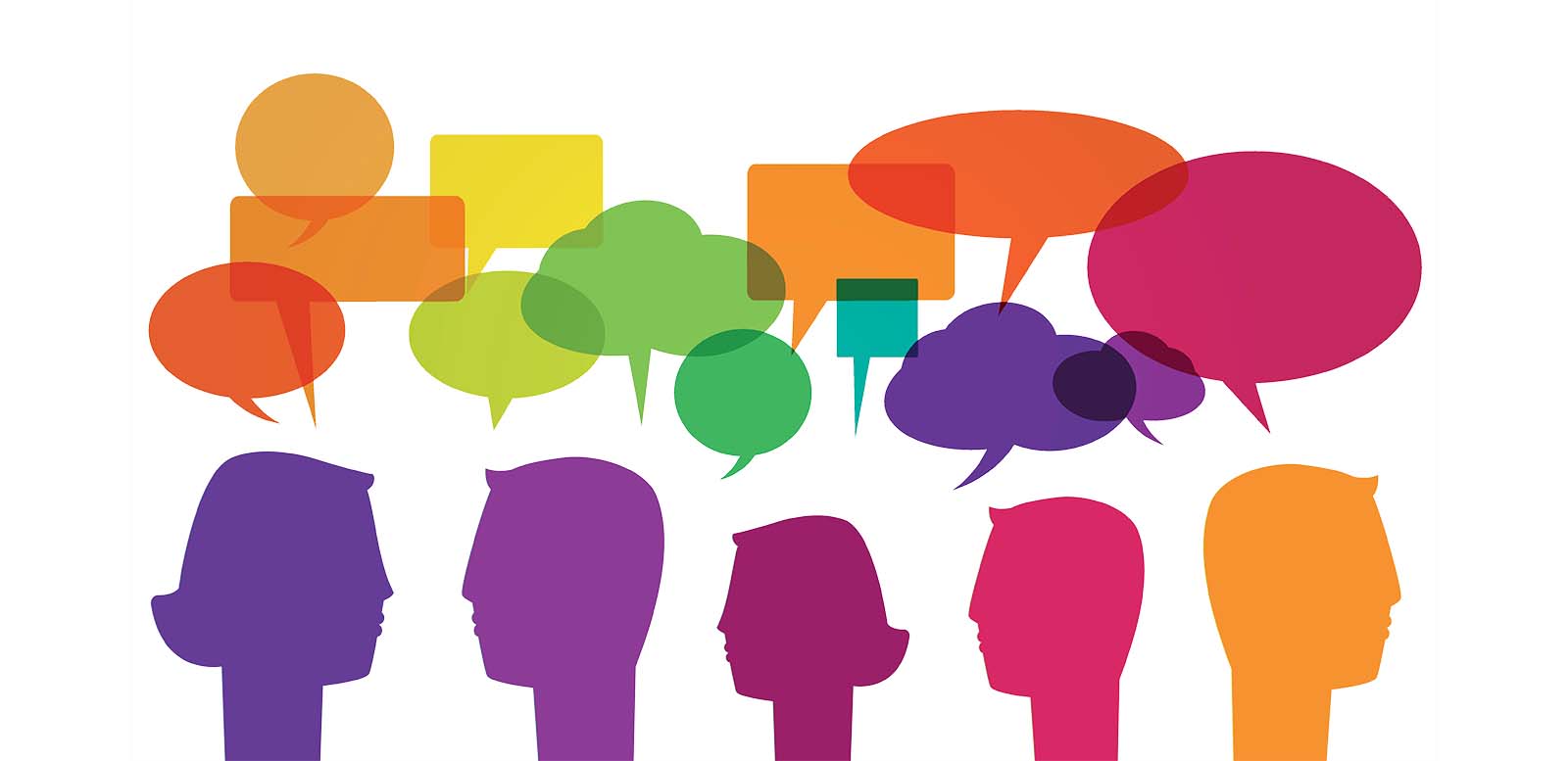 Autism, Bilingualism, Cognitive and Communicative Development
Participate in a study on the impact of bilingualism on the cognitive and communicative development of children with and without autism
PRESENTATION OF THE PROJECT
BACKGROUND
Parents of children with Autism Spectrum Disorder (ASD) are often reluctant to maintain a bilingual environment as they fear bilingualism may exacerbate language difficulties. The ABCCD research project from the University of Fribourg in Switzerland strives to study the impact of bilingual experiences on the cognitive and communicative development of these children.
If you want to take part in this study, please complete our registration form or contact us by email or phone.
The aim of this study is to determine whether growing up with one or more language(s) can have an impact on the development of cognition and communication in children with ASD or TD.
To be eligible, your child must be between 3 and 11 years old with Typical Development (TD) or Autism Spectrum Disorder (ASD), raised in a monolingual or bilingual environment and exposed to at least one of these languages: English, German, French, Italian and Spanish.
The ABCCD team of the University of Fribourg focuses on both Autism Spectrum Disorder (ASD) and bilingualism.
PARTNERS & COLLABORATIONS
Several partnerships and collaborations in Switzerland and abroad have been established to reach a sizeable number of participants.