If you are nursing or wish to express your milk, the infirmary in the Miséricorde and Pérolles buildings are available to you as nursing rooms. These are especially equipped and fitted with:
a fridge (reserved for breastmilk)
a sink
hot water
a screen
a table and chairs
a bed
You must ask for the key from the Equipment and Logistics Service. The rooms nonetheless remain accessible as an infirmary.
Changing tables are also freely available in the Miséricorde and Pérolles buildings (disabled WC).
To ask for the key Information: selog@unifr.ch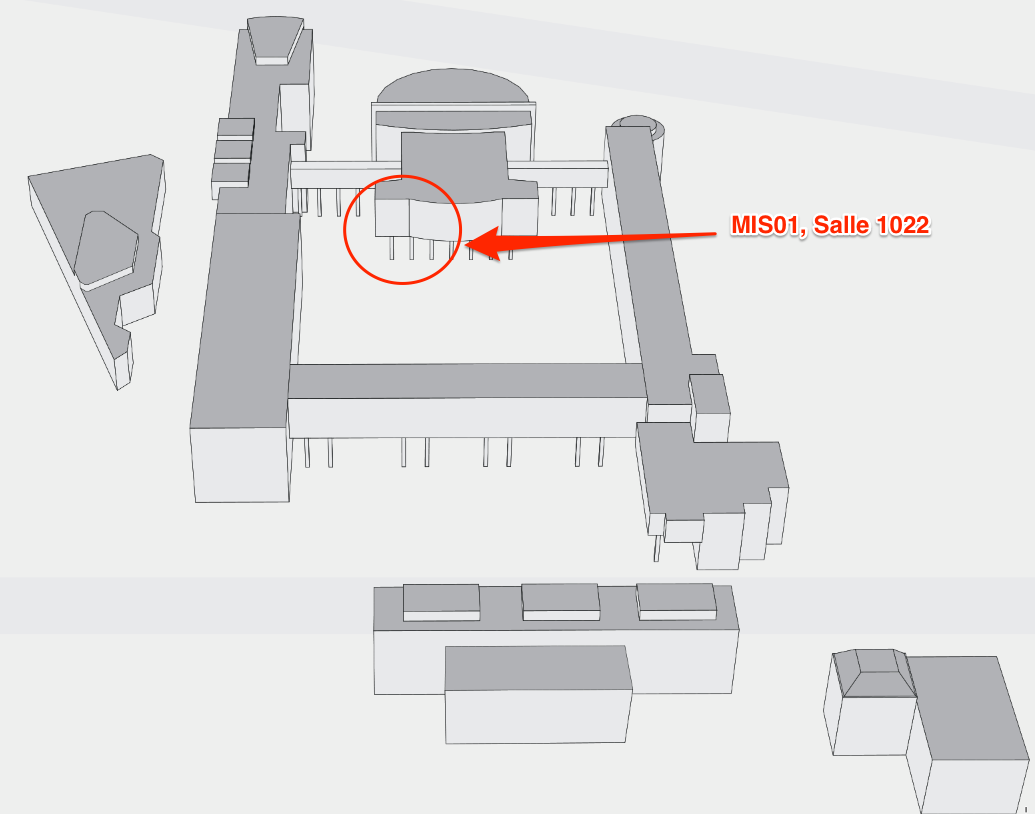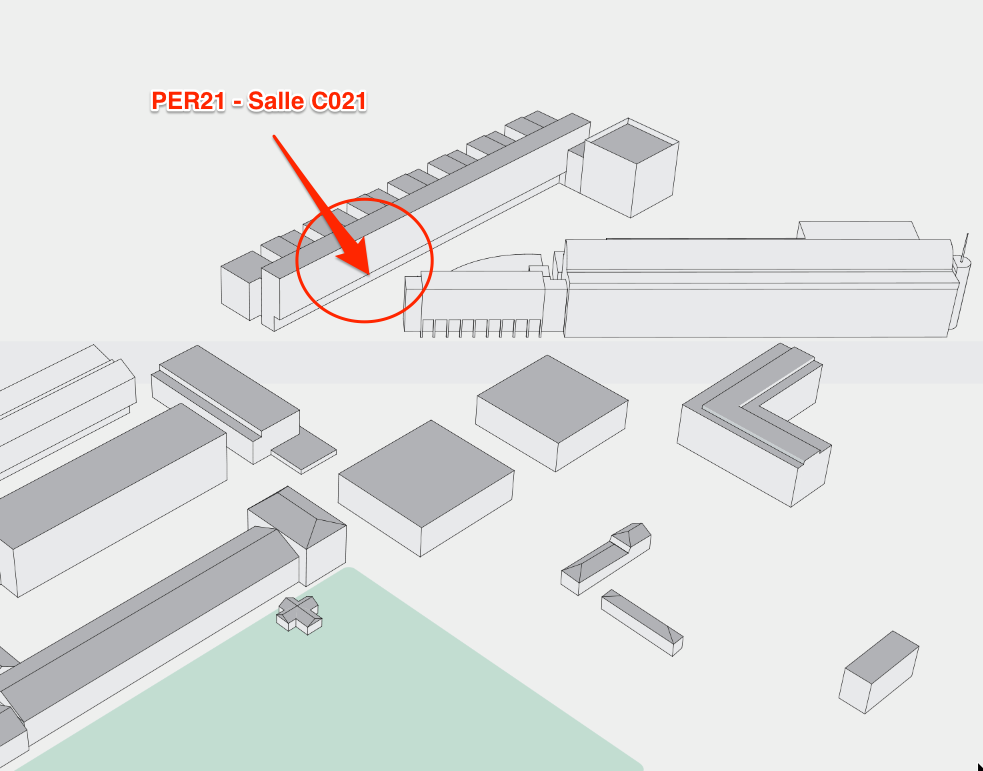 For working or student mothers in the Pérolles 17 and 18 buildings, there are also two rest room. In Pérolles 18, access is on request.
For classes with checks on attendance
You may be absent to nurse your child if you present in advance to the secretary of the relevant department a nursing statement from your gynaecologist or health visitor. This statement must include that nursing can involve short absences.
In the law department, absences must be presented to the lecturer concerned.