If you are nursing or wish to express your milk, the infirmary in the Miséricorde and Pérolles buildings are available to you as nursing rooms. These are especially equipped and fitted with:
a fridge (reserved for breastmilk)
a sink
hot water
a screen
a table and chairs
a bed
You must ask for the key from the Equipment and Logistics Service. The rooms nonetheless remain accessible as an infirmary.
Changing tables are also freely available in the Miséricorde and Pérolles buildings (disabled WC).
To ask for the key Information: selog@unifr.ch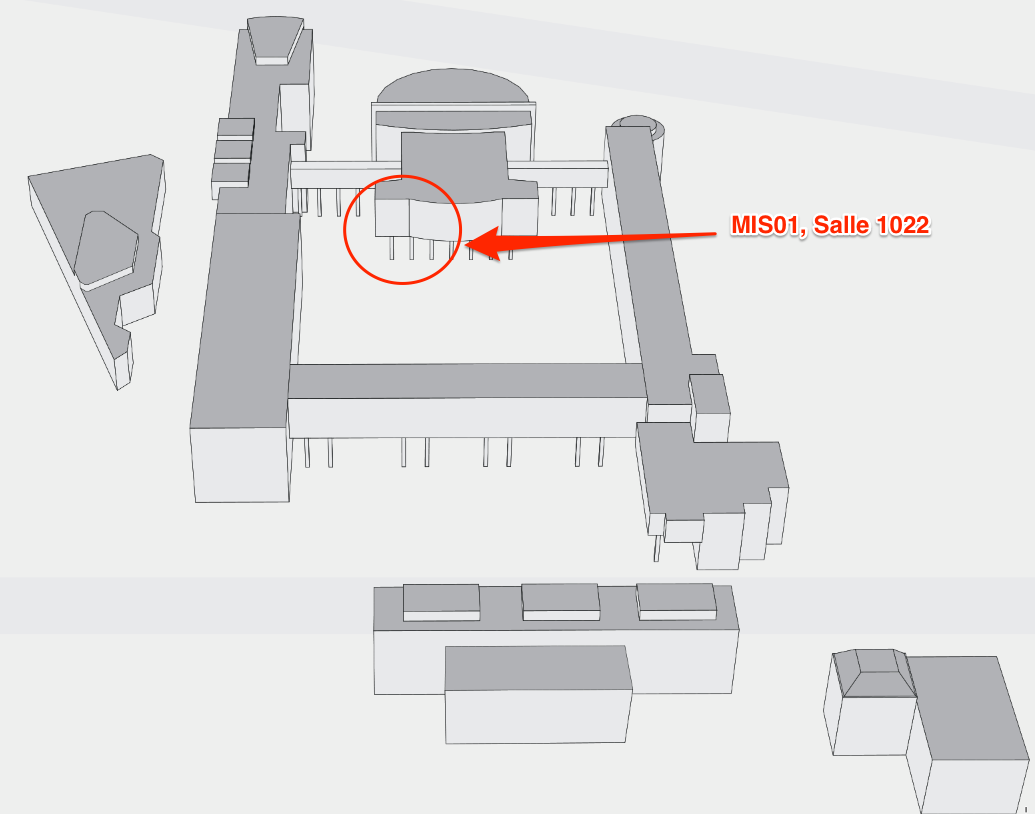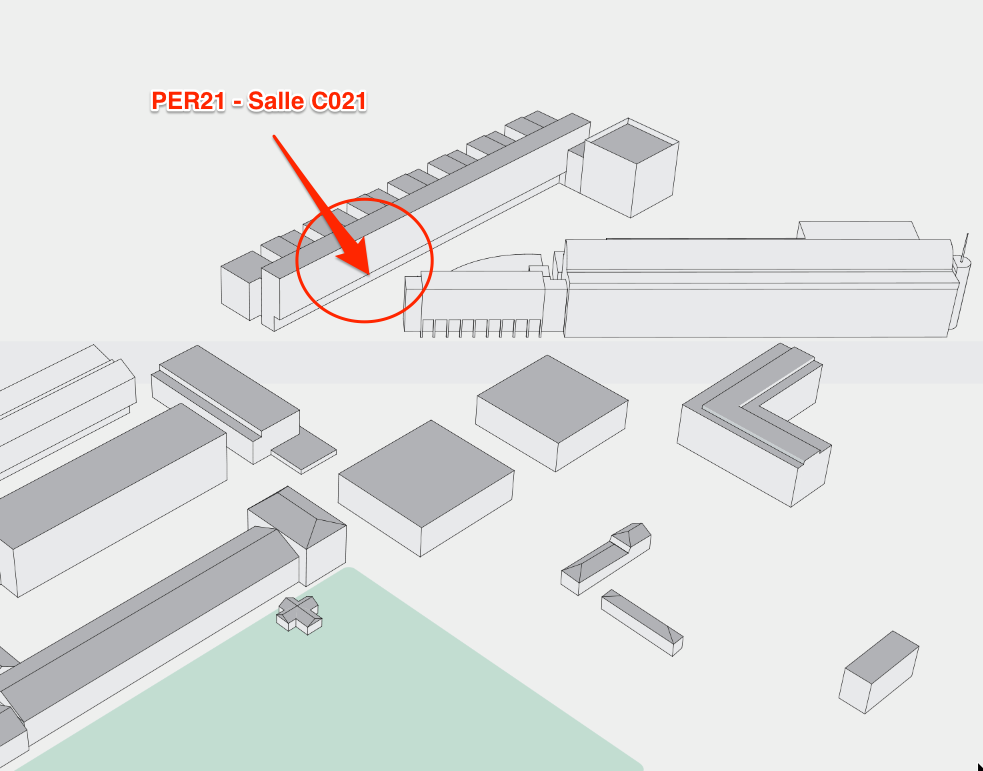 For working or student mothers in the Pérolles 17 and 18 buildings, there are also two rest room. In Pérolles 18, access is on request.
Good to know
Art. 84(2) of the Regulation on State of Fribourg staff (RPers) provides that nursing mothers may take the time necessary to nurse or express their milk. In the first year of the child's life, the time taken to nurse or express milk is accounted for as paid working time within the following limits:
In a working day of up to 4 hours: 30 minutes
In a working day between 4 and 7 hours: 60 minutes
In a working day of over 7 hours: 90 minutes
Art. 84(1) RPers also provides that the ordinary duration agreed for the working day for pregnant women and nursing mothers must not be extended; this duration does not in any case exceed nine hours.